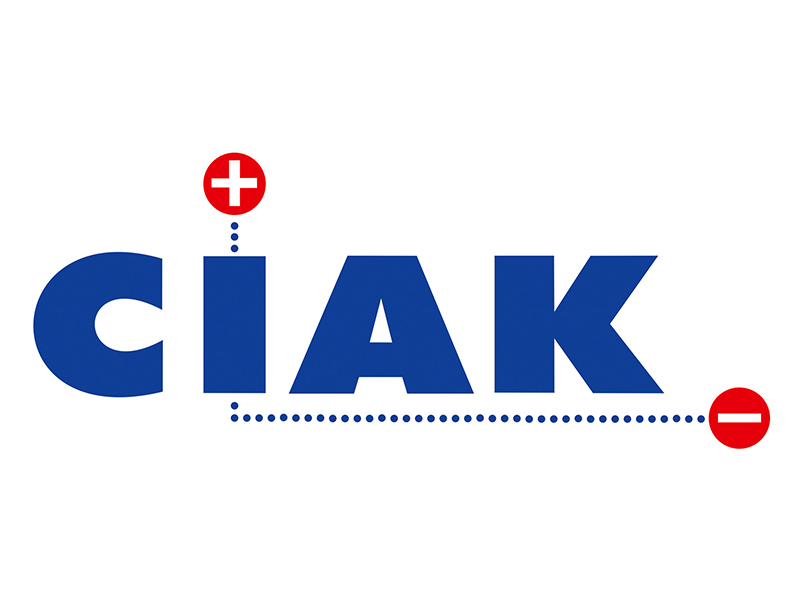 Your partner in environmental protection!
The leading company for waste management in an environmentally sound manner in BiH. Complete activity in the treatment of all types of hazardous and non-hazardous waste.

Company C.I.A.K. was founded in 1996 and in very beginning of defining vision of business we built recognition and reputation in the market.
---
For your home!
Just call us and we will recycle electronic equipment, batteries, and more. We own a special vehicle designed for cleaning separators, mastolovaca, sewers and drains. It also serves to clean oil products storage tanks and other containers.
We are leaders in selling car batteries
After many years of hard work we have achieved our goals one by one, and we have became the leading company for selling car bateries.

Name C.I.A.K. today means high quality products and services, reliability, contemporary business, professional staff, and awareness of environmental companies.

We offer our clients integrity and quick product service while a professional approach towards work has resulted in long-term customer loyalty who rely on us with trust. The batteries we distribute represent quality performance, a long-term durability, high robustness, innovation, power and reliability. We have still to achive many goals, projects and much hard work before us, but we also possess ambiton and belive in success.

To achieve the objectives in terms of quality of services of waste management and environmental protection, we have certificates of quality management system and environmental management system according to ISO 9001:2008 and ISO 14001:2004.
---
We are ecological partner for following companies and institutions:
Jajce Alloy Wheels d.o.o. Jajce
Aluminij d.d. Mostar
Ledo d.o.o. Čitluk
Federalno Ministarstvo Okoliša i Turizma
Ministarstvo sigurnosti BiH
JP Elektroprivreda Hrvatske Zajednice Hegceg Bosne d.d. Mostar
JP. Elektroprivreda BiH d.d. Sarajevo
Elektroprijenos BiH ad Banja Luka
Saraj Komerc d.o.o. G.Vakuf-Uskoplje
UNHCR Sarajevo
BH Telekom Sarajevo
JU Ljekarne Županije ZH
Hercegovinalijek d.o.o. Mostar
TE "Ugljevik" ad Ugljevik
C.I.B.O.S d.o.o. Sarajevo
TOM d.d. Uskoplje
Sarajevski Kiseljak d.d.
Pivara Tuzla d.d.
Embassy of Switzerland/li>
Plama Pur BH d.o.o.
Weltplast d.o.o. Posušje
Holdina d.o.o. Sarajevo
Kapis TKT d.o.o. Tomislavgrad
Gat d.o.o. Sanski Most
Violeta d.o.o. Grude
Institut za vode Bijeljina
Pobjeda-Rudet d.d. Goražde
Standard ad Prnjavor
Plama Pur BH d.o.o. Kakanj
Pirnar d.o.o. Bosanski Petrovac
Coprotec Sistemi d.o.o. Orašje
Grand-Sani d.o.o. banja Luka